California Construction Superior is the #1 water damage and restoration company in San Diego. When you need the best restoration services for fire damage, water damage, or mold removal, contact the team at California Construction Services for reliable and professional service. We are available 24/7 and will have your home or business fully restored quickly and efficiently.
Emergency Water Restoration in San Diego, CA
(858) 676-0800
Request a Quote
California Construction Superior Corp.
|
8451 Miralani Drive, Suite E,
San Diego,
CA
92126
|
(858) 676-0800
Alexandria Lukes
"On time, very communicative about the whole process and flexible to accommodate my schedule."
Amber cepeda
"The guys did a great job getting the work In our units we appreciate you guys."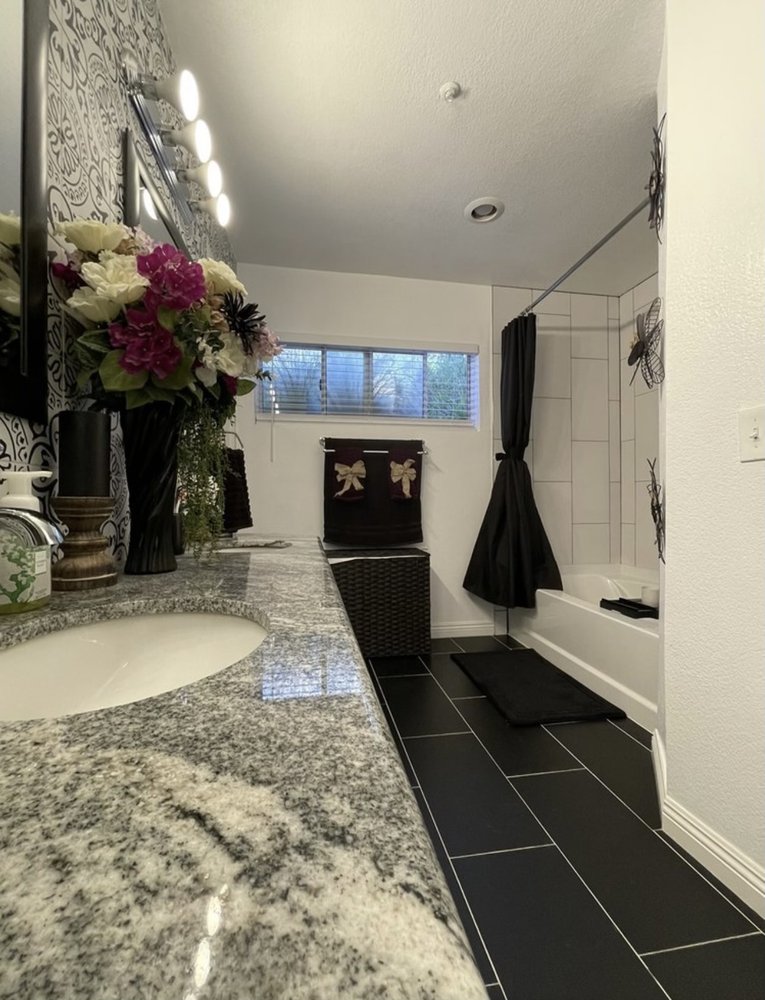 Bathroom Remodel Special!
Ask us about the Bathroom Remodel Specials including FREE professional room painting
Water Damage Restoration In San Diego, CA
For clean spaces and happy faces, enlist the help of California Construction Superior. Whether you've recently suffered from a flood disaster, burst pipe, or mold incident, our water damage services in San Diego, CA, are here to help you restore your property promptly and professionally. Our business is built upon the core tenets of professionalism, integrity, and hard work, and we always strive to go above and beyond to exceed your expectations. We're proud to offer a smooth and hassle-free restoration experience from start to finish. Home flooded and don't know where to turn? Call us now for emergency service!
What We Offer
water damage restoration
emergency flood response
emergency restoration
mold remediation
water damage restoration
burst pipe
flood damage
storm damage
restoration company
disaster restoration
carpet cleaning
upholstery cleaning
carpet repair
asbestos removal
bathroom remodel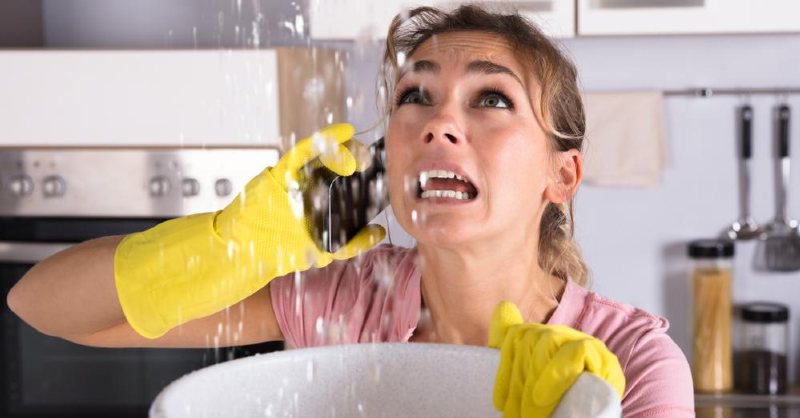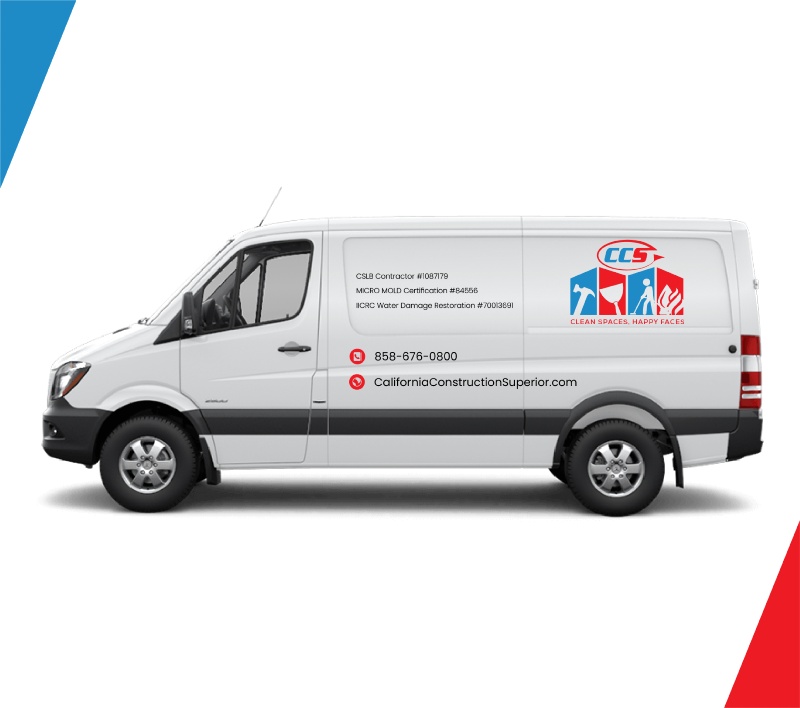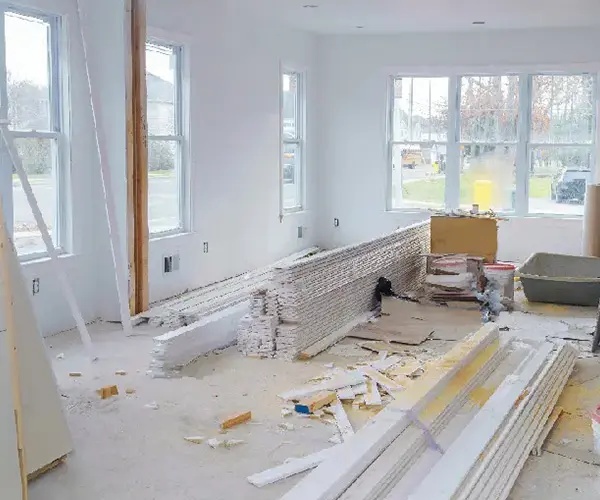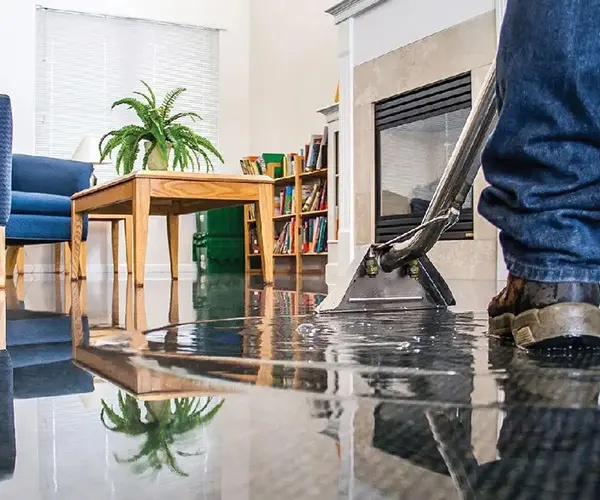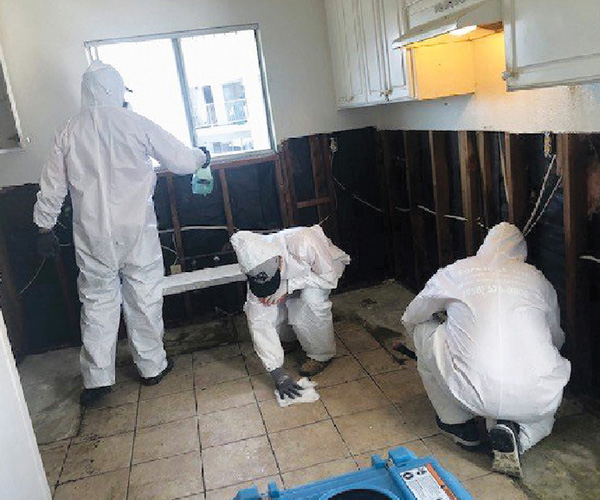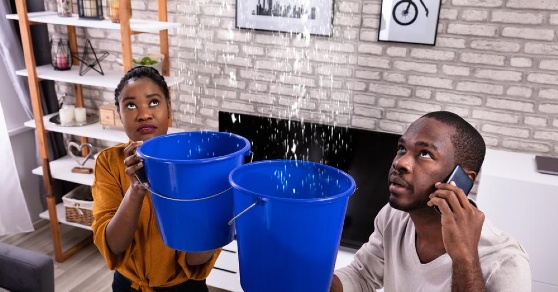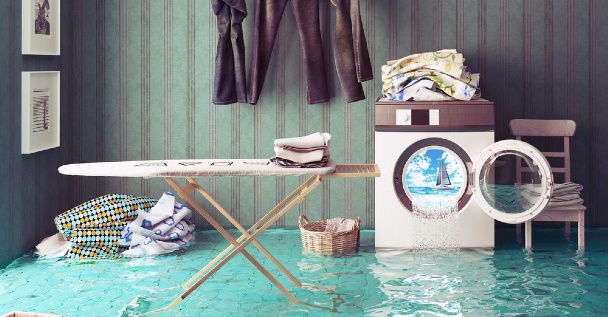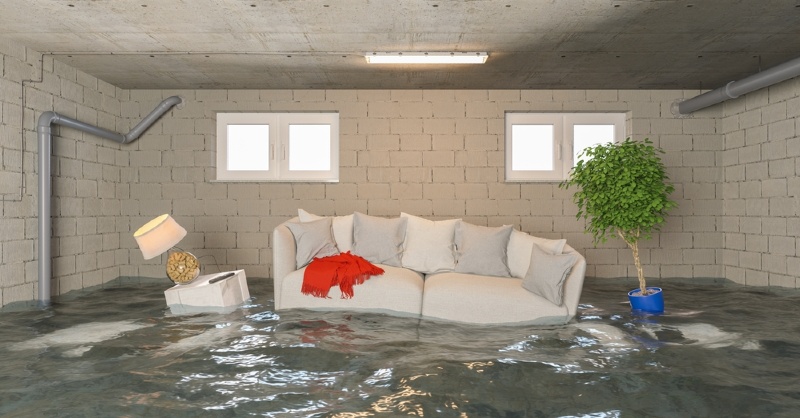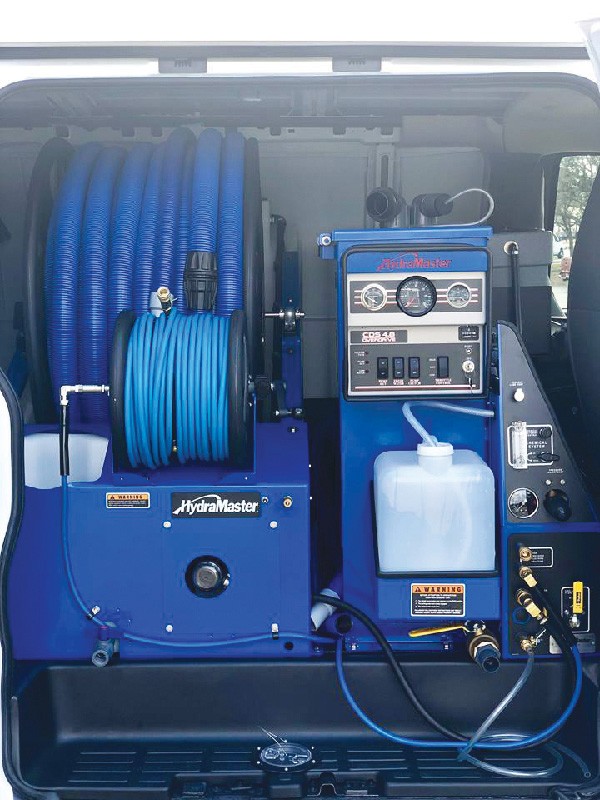 Thank you for contacting California Construction Superior Corp.. Someone will be in touch with you as soon as possible.
There was an error submitting the form. Please try again.